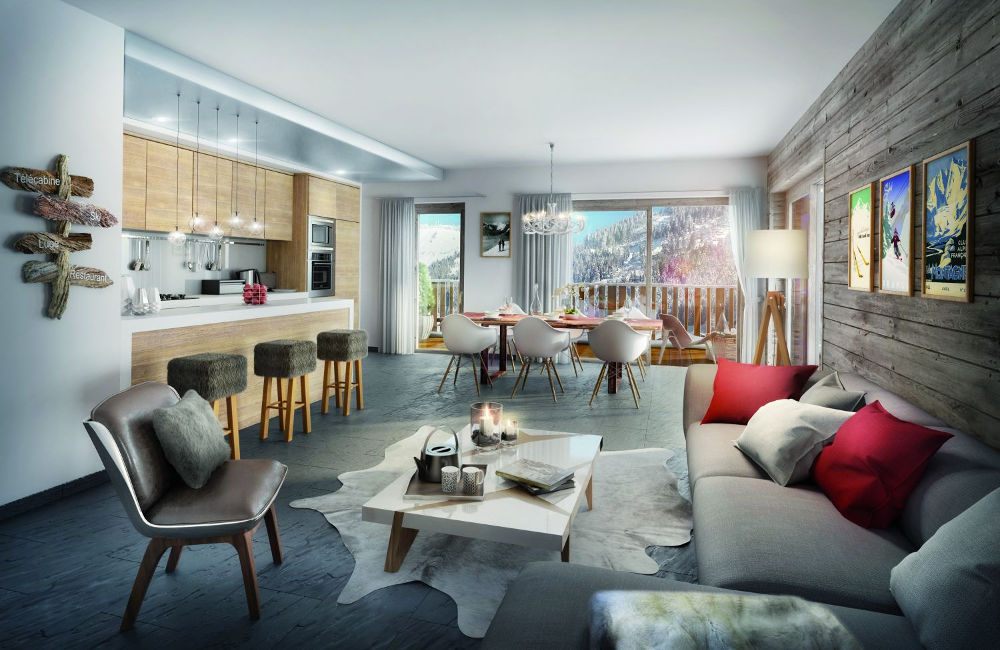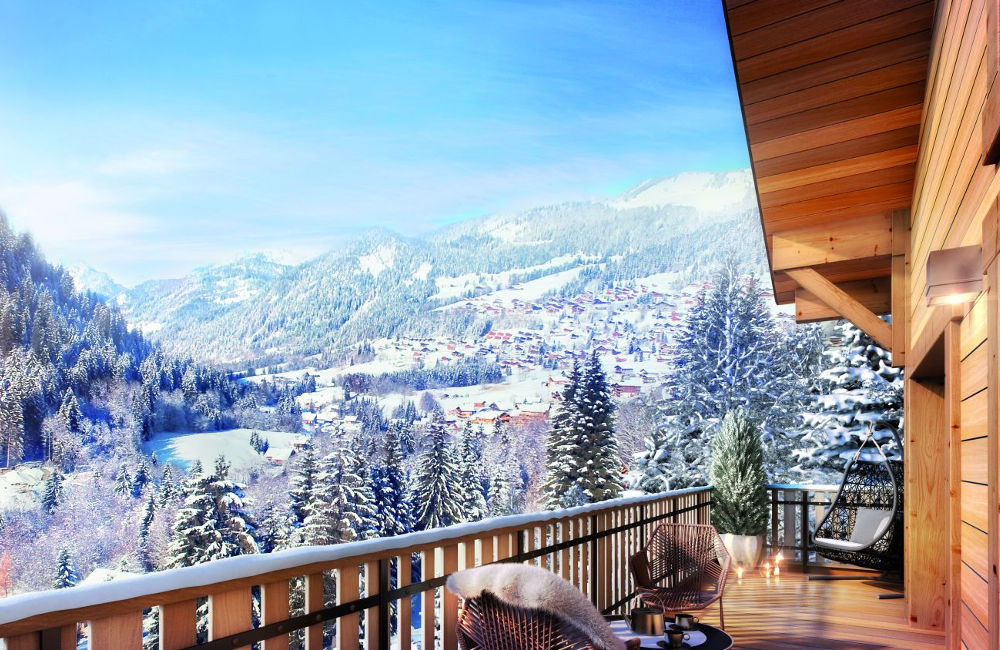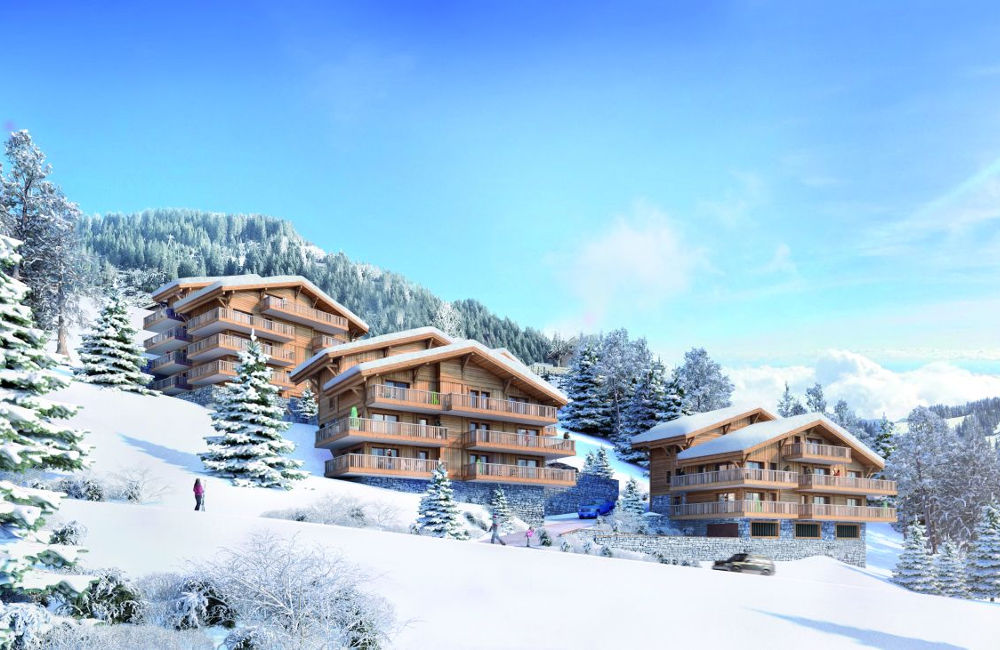 Delivery 1st quarter 2018
Four Seasons Chalets: four wooden chalets offering a total of 38 apartments, with a hillside location and very close to the station centre. They display a contemporary design, highlighted by a stone foundation that gives them a unique character. The apartments are equipped with spacious living rooms and top-quality amenities. The bright living rooms have a direct access to large balconies with stunning views to the village and to the Linga. Equipped kitchen, cellar, ski lockers, chimney conduct available for all the apartments located at the top floor, stone walls and wooden walls, towel warmer, electric rolling shutters, outdoor heated access ramp, underground parking and garage in the basement, individual gas boiler.
Some examples of our available apartments:
Lot B002: 1 bedroom apartment with a 42,97 sq. m. floor area and a 11.95 sq. m. balcony, price: 210,830 euros parking included
Lot C202: 2 bedroom apartment with a 66.78 sq. m. floor area and a 32.44 sq. m. balcony, price: 395,890 euros parking included
 Lot D401: 3 bedroom apartment with an 82.66 sq. m. floor area and a 66.65 sq. m. balcony, price: 589,830 euros parking included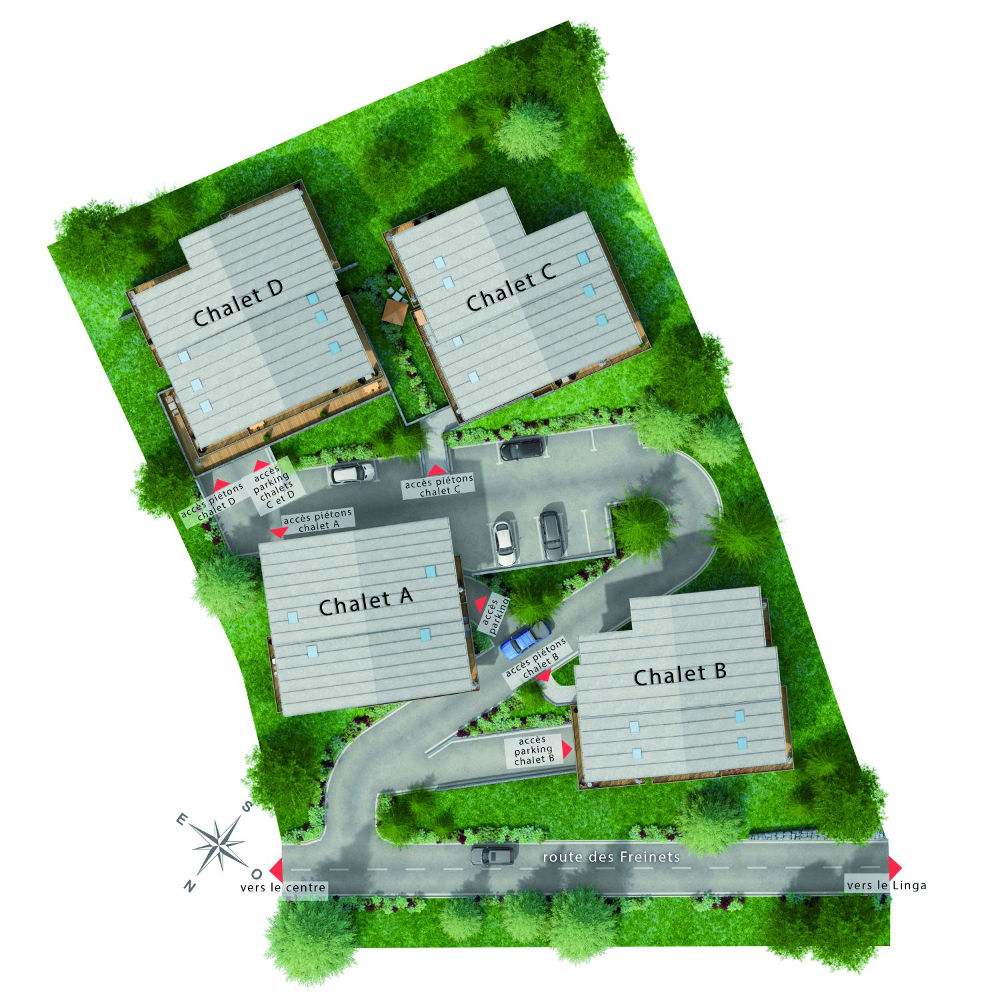 Environment
At the heart of the Alps, Châtel offers all the fun of the mountain and harmoniously combines all the advantages of a high quality resort with its majestic scenery and soul lively and festive village. Its privileged location in the Portes du Soleil Châtel gives international recognition (12 stations connected between France and Switzerland). Labeled "Famille Plus Montagne" resort strives to offer the best of the mountain for families and children with a myriad of activities to enjoy the seasons: skiing, hiking, mountain biking, canyoning, paragliding, horse riding, climbing via Ferrata, summer tobogganing, bowling, concerts, movies, shows, discovery of cheese production …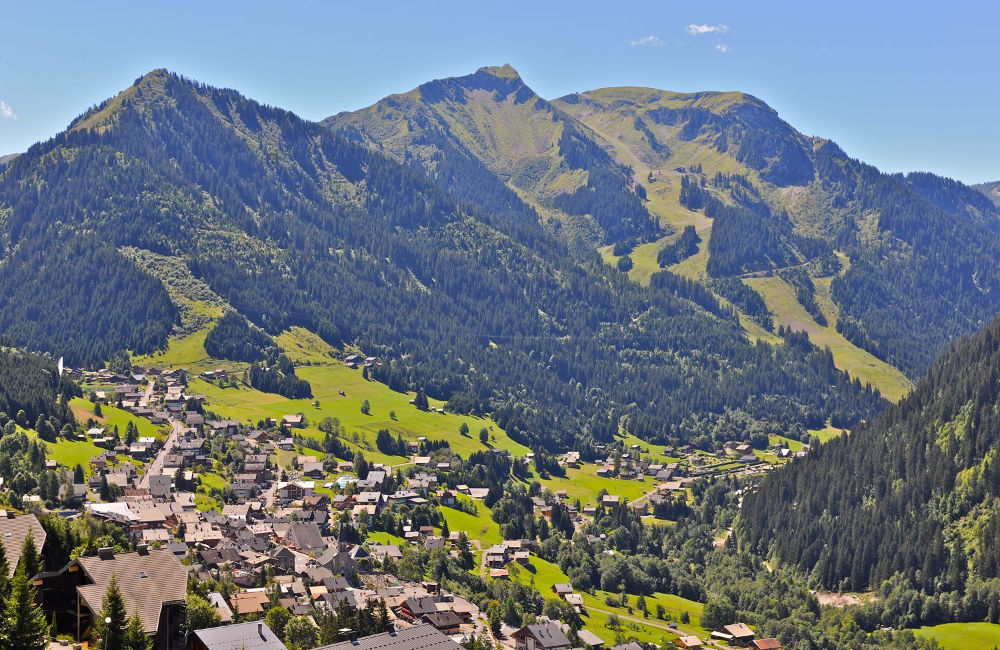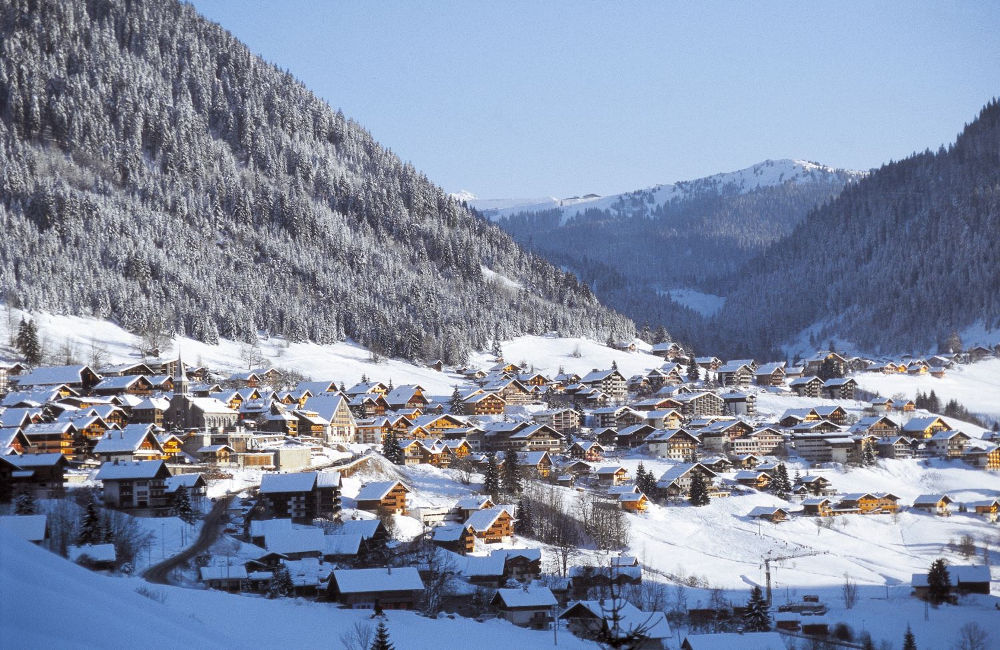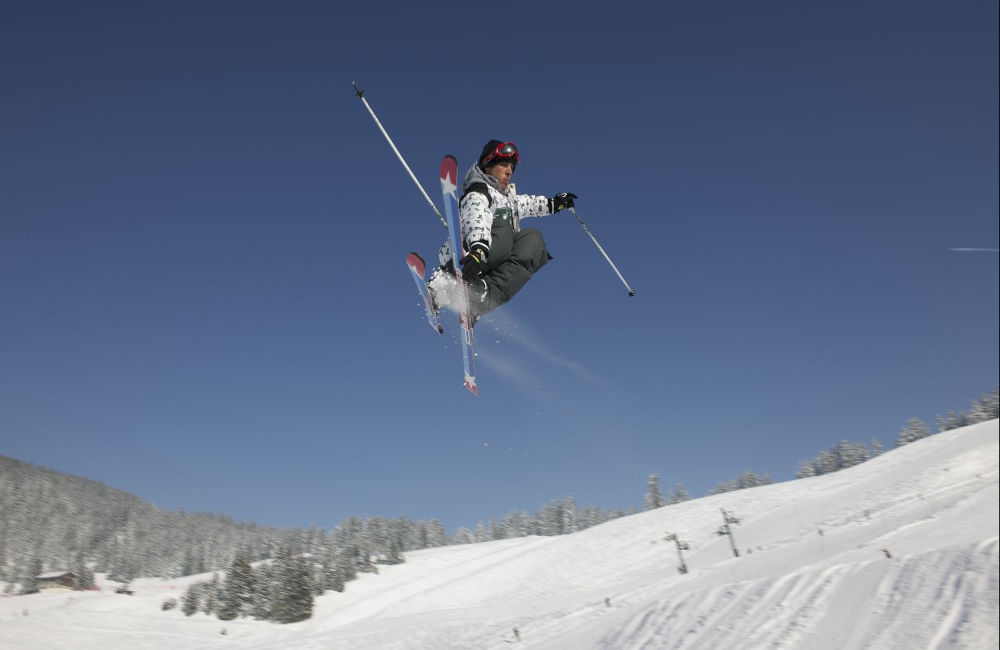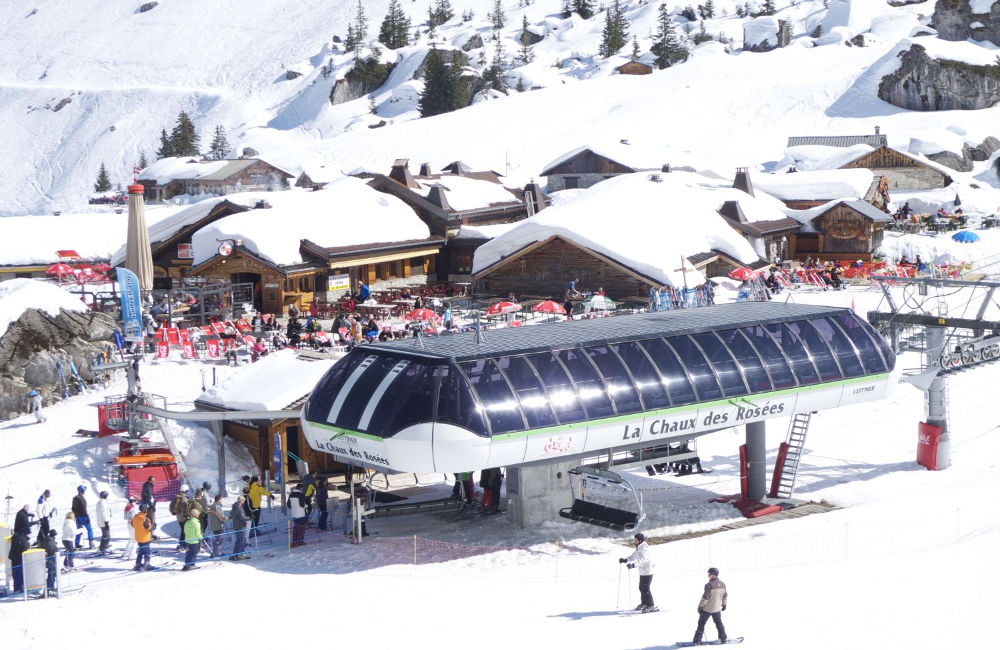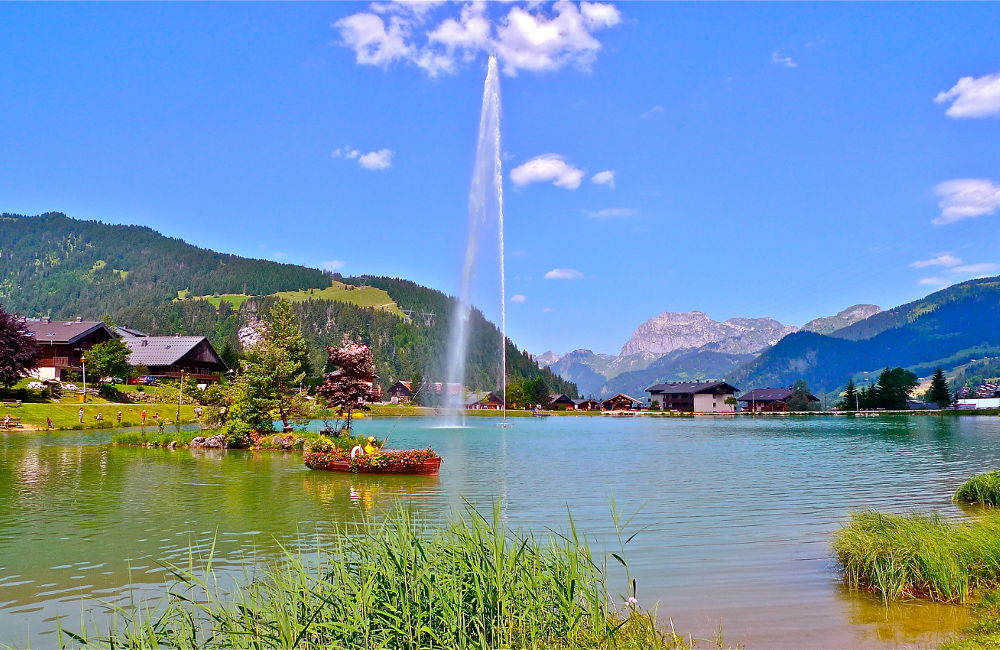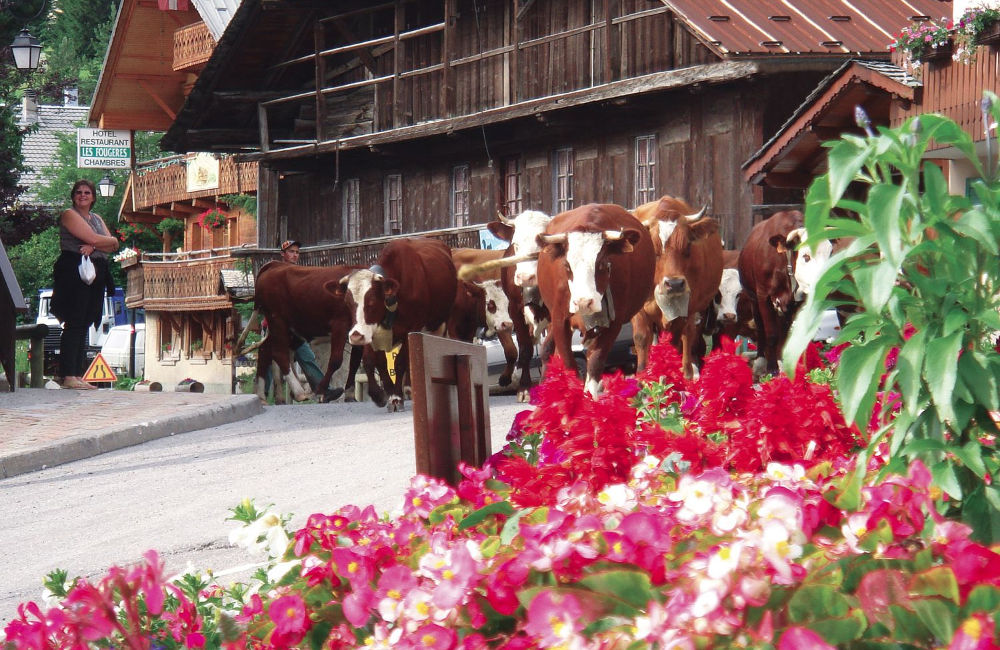 Contact us
Traitement de vos informations personnelles, pour plus d'information consulter nos mentions légales.